Today in the US, the Wi-Fi Mystery Gift event to get the Secret Key in Pokémon Platinum is up on Nintendo Wi-Fi until May 12th. The event is also available at Toys R Us stores until April 26th.
The Secret Key allows you to change the forme of your Rotom into another forme that can learn special moves.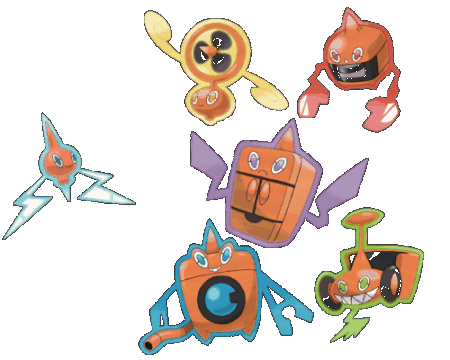 Steps to Download the Secret Key
1. Talk to the TV Producer on the third floor of the Jubilife TV in Jubilife City.
2. Answer his questions with these words "Opinion on TV"

Everyone Happy

"Feedback on TV"

Wi-Fi Connection

. Then save the game and restart your system.
3. Select Mystery Gift on the Start Menu
4. Select Receive Gift
5. Select "Get Via WFC" and choose Yes
6. Start up your game and go to any PokéMart, and talk to the delivery man to receive the Secret Key.